Heavens Maid – Memorial Cleaning and Grave Tidying Service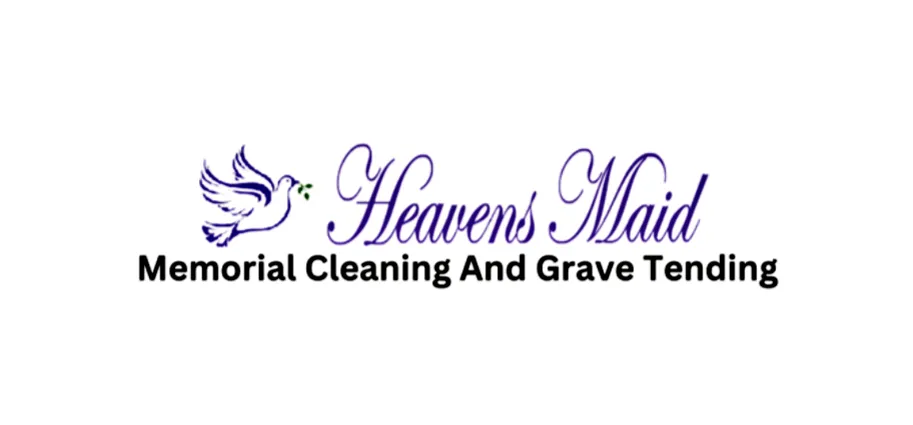 Heavens Maid – Memorial Cleaning and Grave Tidying Service
Hi, I am Jenna the founder and owner of Heavens Maid. I am a member of the association of grave tenders and also a CWGC volunteer. Heavens Maid is a specialist grave and memorial tending service operating across Teesside, providing caring maintenance to the final resting place of your loved ones.
Life can become rather challenging at times with limited time, living out of area or illness can all affect our ability to show our care and respect to our lost loved ones. I help and support families to care for and maintain their loved ones final resting place.
Each visit includes:
General assessment of grave condition (we'll let you know any concerns)
Cleaning using only soft bristle brushes and non-metallic tools used to ensure no damage
Grave Tidying – Removal of weeds, old flowers and debris
Grass trimming
Edging of the grass around the grave and headstone
Washing of pots
before and after photos
Seasonal, Bi Annual, Monthly, 1 off visits
Bespoke packages just call me to discuss.
Location
Norton, STOCKTON-ON-TEES, TS20 1UX
Areas Covered