Yewtree Gravecare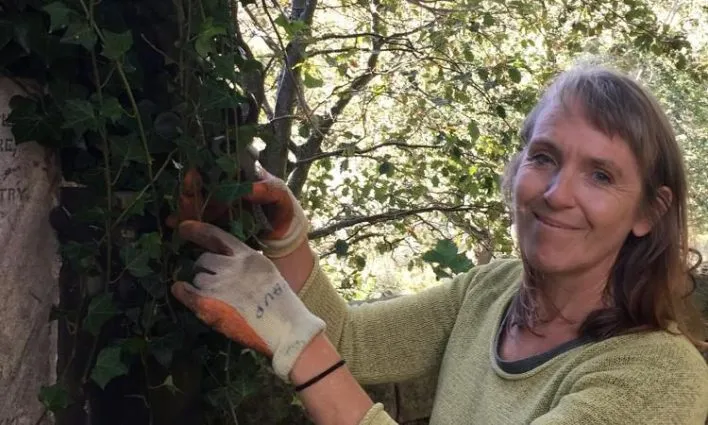 Yewtree Gravecare
My name is Mandy Rathjen and I founded Yew Tree Grave Care in November 2021. I cover the graveyards and burial grounds in Edinburgh, East and Midlothian.
If you are unable to look after a grave that is important to you then I can offer reliability and reassurance. Distance, time, health, and energy can be factors for many people. It may simply be the wish for a peaceful visit to the grave of family or friends, without thinking about maintenance. I am committed to providing a respectful and friendly service. All tidying, cleaning and maintenance is completed thoroughly but gently, using environmentally friendly products. Seasonal flowers and creative planting are chosen thoughtfully to bring colour and meaning.
I am currently secretary of the Association of Grave Tenders. We aim to share good ethical practice in all our work.