This week on WHITEBALLOON INSIGHTS Richard Martin tells us how a windy day led to the birth of Scattering Ashes.
Q: Scattering Ashes is now over 12 years old. What inspired you to create such an unusual but very necessary resource?
In 2009, I set up Scattering Ashes so that I could help people to choose the right way for them to celebrate the life of a loved one. I lost my father about 20 years ago and, as my Dad was a keen golfer, we decided to scatter his ashes at his golf club and have a bench dedicated to him. We placed the bench at one of his favourite spots at the golf club, and then scattered his ashes near the fareway of the last hole he played. We weren't prepared for it being a windy day; the plastic container from the Crematorium wasn't pretty, it was quite hard to use and the ashes went everywhere! Although it provided us with some much-needed humour in an emotionally-charged situation, it wasn't exactly ideal.
When I spoke to people about this in subsequent years it turns out that there are plenty of folk who have had problems or simply don't know what to do with the ashes. This gave me the idea to start a blog and I found that lots of people were having similar issues, so I started researching ways of doing this and Scattering Ashes was born.
Q: We love the multi-cultural aspect of your site. You provide options for many different faiths. How do you source these products?
The main faiths that scatter apart from Christians (and those without religion) are Hindus, Sikh and some Buddhists. We speak to the community about what they want (and don't want) and try to source these items in the most authentic and sustainable way possible. So the dried flowers that people scatter – we choose these as they have symbolic meaning and we thought it would be nice if at least in part, in this case, the marigolds came from India. The Ganges water obviously comes from India.
We are committed to providing what is needed without trying to culturally appropriate. An example recently was we felt that the Sikh community would welcome a recording certificate specifically for them. So we worked with the Temple in Northampton to come up with the correct imagery and words – people seem genuinely happy with the result.
Q: Your biodegradable water urn in the shape of a turtle is what first caught our eye and the one we ordered has been a wonderful resting place for the ashes of a dear family member. Do you find that people are now more accepting of choosing something slightly different and more light-hearted?
Everyone one is different, I don't think I would describe it as light hearted but perhaps celebratory or unique to the person. For us it is about choice. If people want colour and verve that is good and it is the same with something sombre and more restrained. It is about allowing people to memorialise in the way they wish.
Q: As people become more ecologically aware, have you seen increased demand for biodegradable urns?
Yes, although will still have a hill to climb in this respect. For example, "Why can't I put my scatter tube in the water?" is a frequent question, but we are getting there. Interestingly the Hindu and Sikh community has adopted a biodegradable urn in preference of the fired-clay ones offered traditionally.
Q: How do you see your business evolving as options for types of funerals and services change and widen?
We always keep and eye on the horizon, seeing and trying to adapt to the changing culture. Most significantly we have entered into a partnership with the Swiss Memorial Diamond Company Algordanza – we share the same values – so I think it could work really well.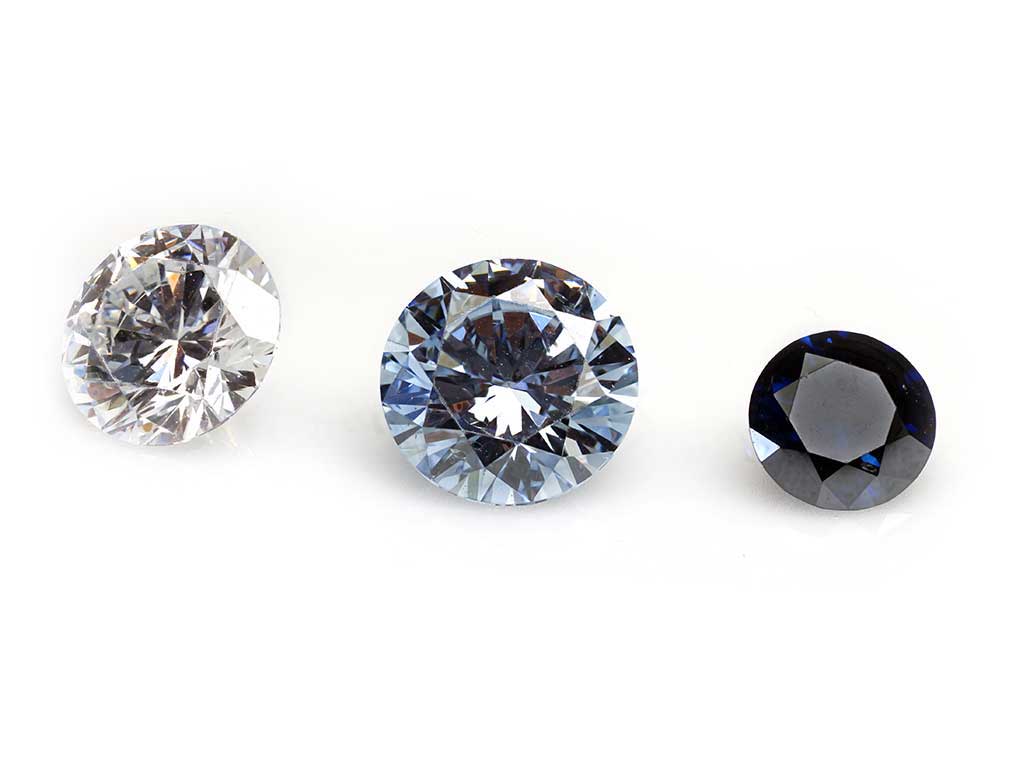 Q: And finally, you are based in Newton Abbot, close to Dartmoor and the beautiful South Coast. Do you enjoy walking on the moors or do you prefer heading to the beach on your days off?
Good question! We moved here to be closer to the sea as the south Devon coast is gorgeous, knowing only vaguely of the joys the moor could bring. However the moors are a constant source of pleasure and now the destination for at least half the time. Also we have a dog which gets us out rain or shine, and when you get off the tourist trail you can get the place pretty much to yourselves…
Thank you Richard for sharing these insights