Float away, fly away…….
After a death, many families face the question of what to do with an urn of ashes.
It may be surprising to learn that the sky really is the limit.
You can indeed send them into space or have them scattered from a hot air balloon, but there are so many other options that can reflect your own feelings, along with the personality of the person who has died.
Not so long ago, scattering ashes in a special place was about as creative as you could be. But these days, whether you want to be wistful, witty or downright wacky, there will be a way to remember a loved one that fits the bill.
Whether you are looking for a way to celebrate the life of someone you love or thinking about how you yourself would like to be remembered, here are some of the possibilities.
Create a piece of jewellery
Incorporating a small amount of ashes into a piece of jewellery or a keepsake such as a tactile wooden heart may be a perfect way to treasure a loved one and keep them close.
From earrings to pendants, as well as cufflinks and rings, these gems can be passed on to future generations.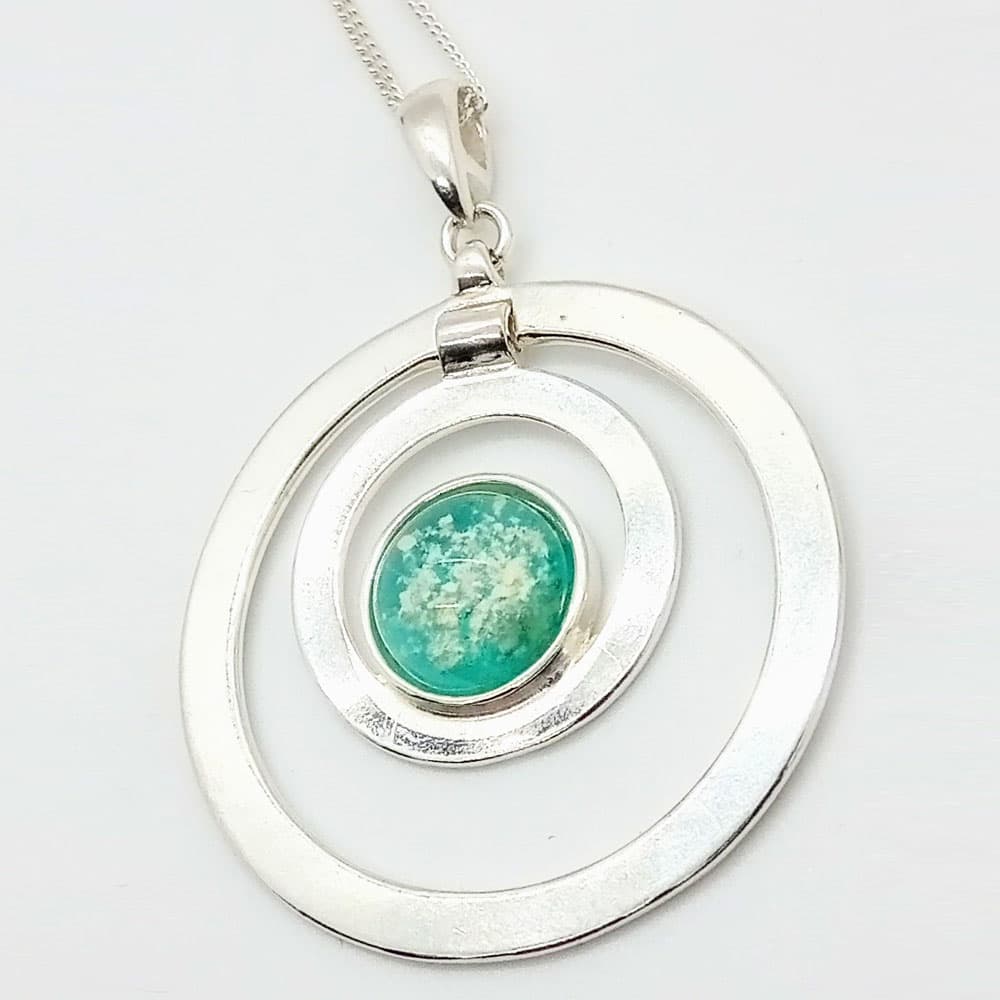 Include them in a work of art
Being able to glance up to the artwork on your wall and remember someone you love can be immensely comforting. That's now possible thanks to the craftspeople who can include ashes in glass artwork. You could perhaps place it over their special chair or looking out over a view they loved.
A glass paperweight, where your loved one's ashes are swirled with the colour through the glass is another way to treasure the memory of the person you have lost.
We also love the idea of incorporating ashes into a stunning sculpture or a touchstone pebble that blends the cremation ashes with natural earth minerals to hold a space for your loved one. Created by hand in Cornwall, the husband and wife team behind Casting Ashes will even light a candle as they work to acknowledge the person who has died.
….or maybe be a part of the work of art and create a cremation ashes tattoo.
Send them skyward
For a relative who held dreams of space travel, there's surely no better way to honour them than sending their ashes into space. Other airborne options include scattering them from a hot air balloon or plane, or even setting them free during a tandem sky dive.
If you prefer to keep your feet on the ground or would like the ashes to find their way to a special but less accessible location, scattering them by drone may be the ingenious modern day answer.
You can even incorporate their cremation ash into fireworks, sending your loved one off with a bang or a whoosh during a stunning firework display.
Scatter them far and wide
While there are many choices for how to handle ashes these days, the tradition of scattering them somewhere special can still be a wonderful way to honour the life of the person you have lost and feel as though you are returning them to a place they loved. Just be sure to get permission from the landowner. Or for those whose who love the sea, you can scatter at the water's edge or release them from a boat, perhaps encased in a biodegradeable turtle or a shell-shaped deep water urn.
Holding a ceremony – whether relaxed or more formal – is also an opportunity to bring friends and family together to grieve and remember, which can be such an important part of processing loss.
Take them back to nature
Planting an everlasting tree in ashes sounds like a wonderful way to remember someone, but the ashes may be harmful when placed in the soil or around trees or plants. Human ashes contain an extremely high amount of salt and have a high PH level, and both can be toxic to plants. But that doesn't mean it is not possible. The Living Memorial contains an all-organic mixture that when blended with ash creates a nourishing environment scientifically proven to support plant life. Or the Living Urn Biourn memorial tree planting system provides a plantable urn and an agent to neutralise the ashes and can be used with a tree of your choice.
Eco-friendly urns come in all shapes, sizes and materials, including papier mache acorn urns and unique wool felt designs.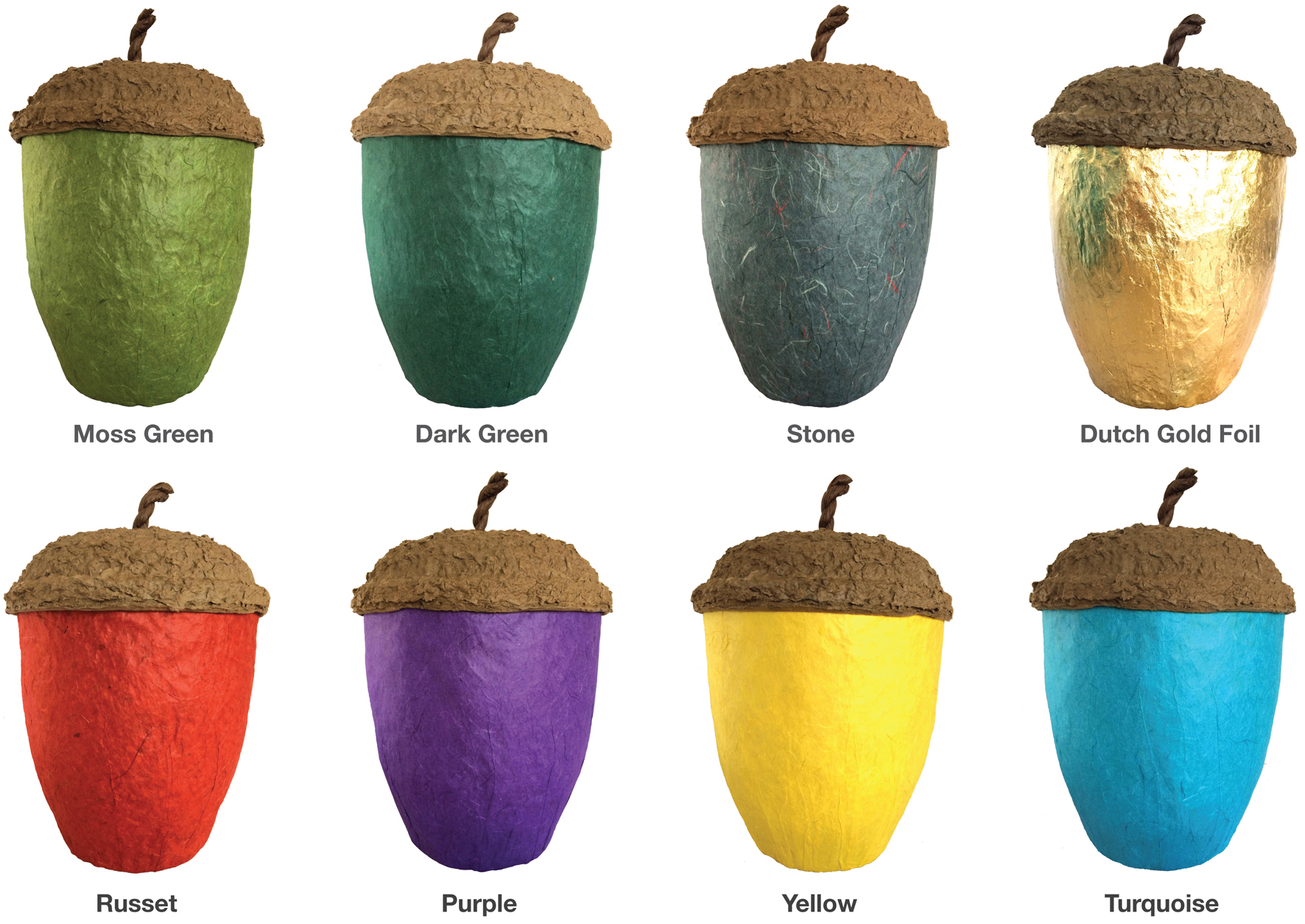 However you choose to take the ashes forward, we urge you to do your homework and ensure you don't step over any legal or moral lines. We have a number of recognised and experienced providers on whiteballoon who will be able to guide you through the process.